Promotional items come in all shapes,sizes and price ranges.Stand out and be remembered.
We will design and print on t-shirts, mugs, pens, pencils, key chains, coffee mugs, pen lights, lazer pointers etc.
All kind of pens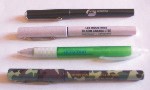 Cups in all styles and modles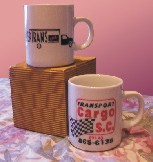 A wide variety of style of t-shirts available in all sizes to be silk screen or embroidered.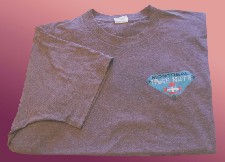 For information on this service or to place an order just click on the air baloon below.
Pencils in all the colors of the raibow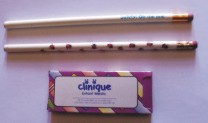 Hard to find specialty item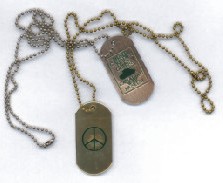 Wide range of sports bottles in all sizes and colours for printing your company logo or favorite catch phrase.