Trailer Transport Company



Sky rocketing from the initial concepts to the final products produced.

We take pride in creating the exact sentiment needed to effectively communicate your goals and realistically meet the needs of your company. Tremendous power and forethought goes into every aspect of creation. We artfully invent, coordinate, brand, manage and direct using various forms of media to achieve a timeless appearance that's out of this world!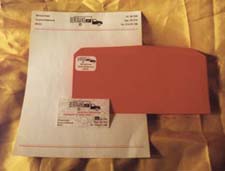 Transport Company Stationary



Technical Support and Network Specialist